 PSYCHOLOGICAL TESTING, ASSESSMENTS & SUPPORT
TRANSPARENT
COMMUNICATION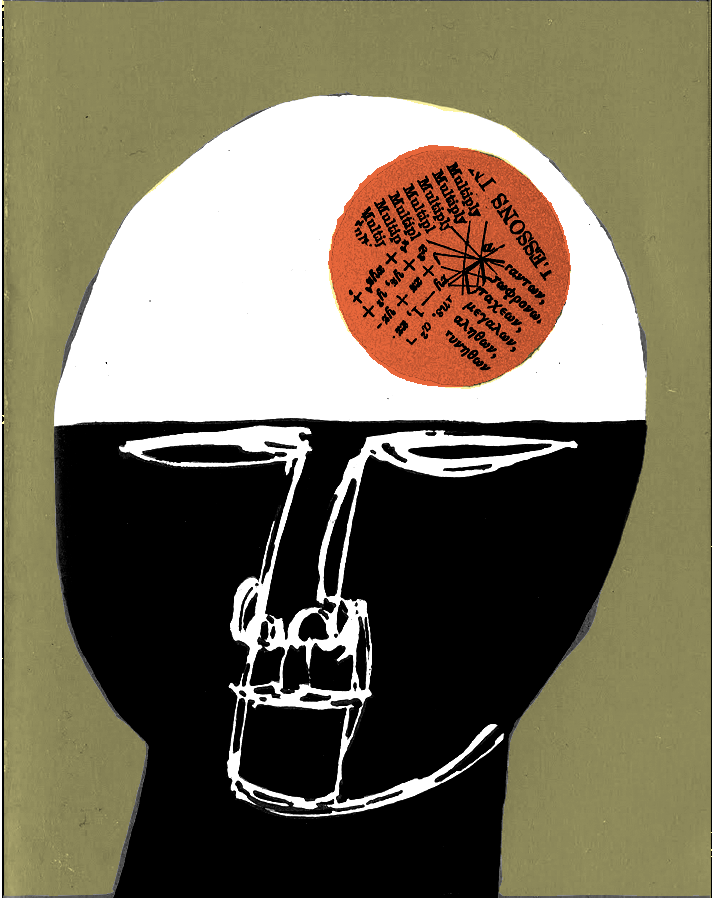 New Insights offers  psychological testing and assessment for teens and adults, including psychodiagnostic, neurodevelopmental, intellectual disability or giftedness, learning disability and diagnostic clarification. 
This may be done through a combination of telehealth visits and in person testing, though at least one in person visit is often required.  We use the top trusted diagnostic tools and resources catered to each individual patient's needs.  
If you aren't sure what your needs are exactly, complete a request for services form for help finding out if we are a good fit. Or you can see our Services section for more specific information.
We use practices that are current and based on established research findings. Questions about any aspect of the  assessment process are welcome and invited – don't be afraid to ask!
Not all situations require or even benefit from an official diagnosis and we understand and agree with the many shortcomings of our medical model and the DSM-5. Unfortunately, current research is based on these descriptions and definitions. Trying to understand what is causing someone problems and determine how best to help requires us to work within these terms and systems. We know these labels suck and aren't great at describing the reality. Dr. Winter has extensive training in research, testing and assessment – you might call people her core special interest. People are very complicated and answering certain questions requires time and care to get it right. We ask for your willingness. Allow us to show you how we can use these labels as tools for your benefit, not descriptions of your identity. 
It can be very scary to place your trust in a person you don't know and share so much of your personal history and self without knowing how it is landing or what is happening until the very end. Our assessment process is transparent, and Dr. Winter works from a procedural justice framework. You will receive information throughout the process about test results, diagnostic impressions, options for different approaches and anything you want to know that we can tell you without compromising your assessment. We believe this is part of informed consent and you should have information about everything that is happening if possible. What do you want to know?
We understand how difficult it often is for neurodivergent teens and adults to receive mental and physical health care from a provider who is adequately informed about their experiences and needs. We know femme presenting folks aren't taken as seriously when they say they have pain, and we know that POC, LGBTQIA+ and other marginalized folks aren't heard the same way or treated with the same care as someone who is heteronormative or white presenting. We are determined to ensure that isn't going to happen here. We're listening… 
current availability
& UPDATES
New Insights is currently making important changes to our internal processes that will be on going throughout the summer.

While we have been working on creating a better experience for our patients, there have been some unexpected problems related to administrative and billing changes including an inability to access our now former billing software. Please bare with us, as there maybe delays while we sort through these issues and work toward completing any outstanding transitions.  Furthermore, updates concerning other changes we have made during this recent transition are listed below, with updates added as they happen. Thank you for your patience. 
Insurance: We are no longer in network with many insurance plans. Reducing the administrative burden of insurance billing and collection of payment will allow Dr. Winter to focus on what she does best, providing clinical services! Please see the "Billing & Fees" page for details.
Administrative Support:  Dr. Winter will be handling intake and billing for assessment services.  All administration for therapy and other interventions are handled through Thriving Center of Psychology.  Please contact administrative staff via the website or by calling the Oregon office for all requests and support for therapy services.
Billing: Any existing or previous patients who managed their billing and invoices through Kareo portal will no longer have access.  Billing for New Insights will be located in your patient portal which was created at intake.
New Insights is currently fully booked for all testing and assessment services.  Please check back for updates about our availability after Fall 2023.  Due to recent changes in billing processes and staffing we are unable to respond to new inquiries at this time. 
If you are waiting to be scheduled or are already moving through an assessment or intake process, WE WILL GET BACK TO YOU.  Barriers related to software and insurance billing have created ongoing problems that have caused unexpected delays.  Much of this is out of our control; however, we are working to resolve any barriers and move all patients on the existing waitlist through the intake process. 
Please be assured that we are working hard to minimize necessary wait times. 
Therapy, skills training & other interventions
Dr. Winter is contracting all future therapy and skills training services through Thriving Center of Psychology.  Please follow the link to their website found under the "Services" tab for information and availability.
Thank you for choosing New insights Psychology and we look forward to hearing from you.
~ New Insights Psychology
ready to take the next steps?
no rush, have a look around, get informed, when you're ready, let us know!